Start a
Journey
Send a
Gift Card
Your recipient will get to customize their own journey.
---
How big of a snacker are you?
7-9 Snacks
as low as $25
/mo
12-14 Snacks
as low as $40
/mo
17-20 Snacks
as low as $55
/mo
---
What is your preferred payment plan? Save big with pre-paid longer terms.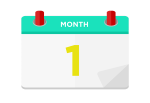 One
Month
Three
Months
Save $15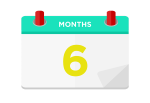 Six
Months
Save $60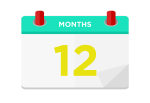 Twelve
Months
Save $180
---
We'll email your recipient letting them know they've just received a unique gift. Your gift card recipient can redeem their gift card at any time.
Select some of the places you'd like to visit. Although we don't guarantee destinations, our curators will consider your selections during curation of your boxes.
Argentina

Australia

Canada
China

Colombia

Cuba

England

Brazil
France
India

South Korea
Greece

Indonesia

Finland

Italy
Jamaica
Japan
Kenya

Lebanon
Malaysia

Mexico

Morocco
Peru

Poland

Singapore

South Africa

Spain
Thailand

Turkey

Zimbabwe

Chile
Croatia

Germany
Taiwan
Sweden